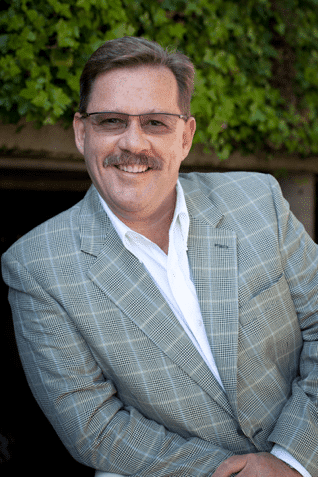 Bob Hancox
Name: Bob Hancox
Where were you born and raised?
Edmonton, Alberta & moved to Vancouver, BC when I was 12 years old….many moons ago.
What's a short story around the biggest transition you've faced in life?
Many large personal transitions similar to others but 17 years ago I left a secure, well-paying government job to pursue my passion of coaching, leadership and team development.
What's the once piece of advice you'd give a younger you?
Follow your gut, have faith and take the risks that enable you to live and serve more fully as who you are.
Your Personal Why?
I respect and admire people who have served in an extremely high functioning capacity, and my gift and training is to be able to come alongside and help them become even better.
How does your Why drive you to be a part of the THF Ecosystem?
I believe that through coaching I can help people discover insights as to the next steps that they want to accomplish. I also believe in what is written on the Canadian side of the Peace Arch which is the US / Canadian boundary "Brethren dwelling together in unity."
Military Connection or Why do you respect Special Operators?
I have family who formerly served in US military but in my own life, I want to also live out the values of valor, integrity, honor and character.
Favorite THF Value, and why?
Prepare for Adventure- My favourite song is by Steven Curtis Chapman about life being "The Great Adventure"; what a great perspective!
Area/Industry of expertise: Coaching leaders who want to grow and develop for almost 20 years. Primarily I have worked with business leaders in over 60 major organizations and multiple sectors. I am a member by invitation of the Association of Corporate Executive Coaches.
< Return >