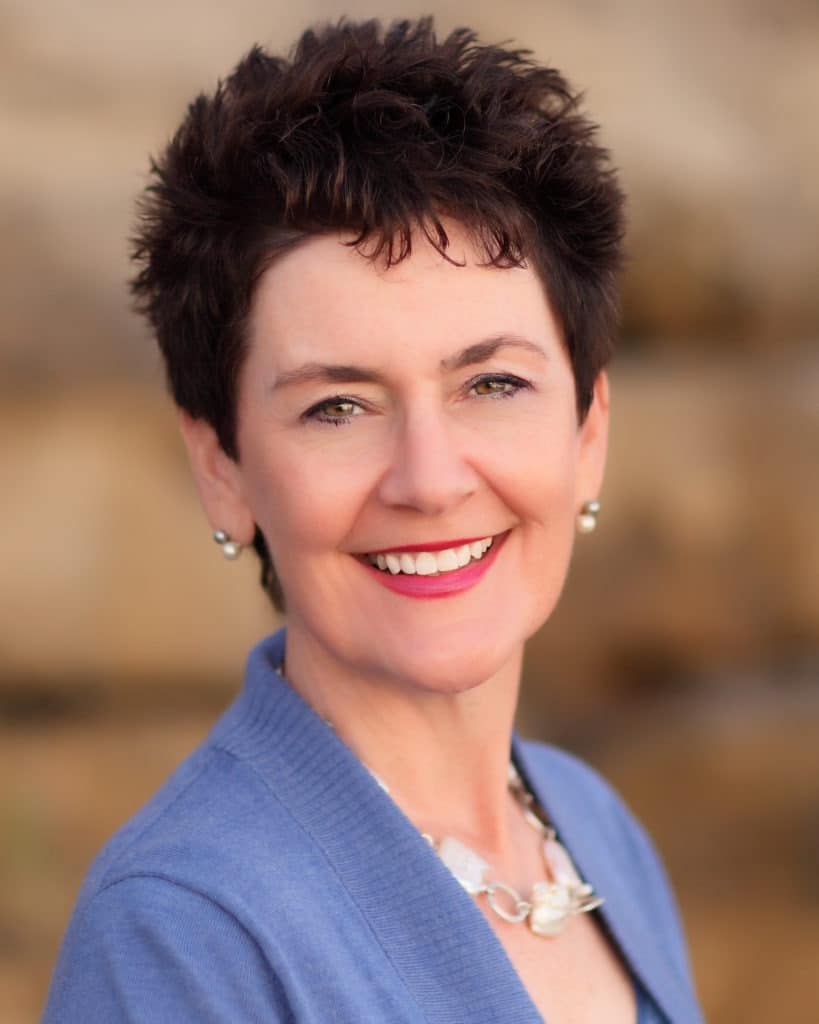 Anne Rudolph O'Donnell
Name: Anne Rudolph O'Donnell
Where were you born and raised?
Beautiful Clifton Park, Saratoga County, New York State
What's a short story around the biggest transition you've faced in life?
Meeting my husband in the Pentagon set me on a path I could never have imagined. Becoming a military wife with moves, new communities, and leadership challenges when, as the wife of the C/O, you are thrust into leading a Battalion of wives and girlfriends during times of conflict and the only thing we had in common was our husbands were Marines. Deployments presented challenges no civilian wife of a CEO faces and for which there is zero training. Nuff said.
What's the once piece of advice you'd give a younger you?
Don't relinquish your personal power to anyone. Use it.
Your Personal Why?
To bring out the best in a person and assist them in realizing their greatest potential and their aspirations for themselves and their world.
How does your Why drive you to be a part of the THF Ecosystem?
Coaching is my passion and as a Navy Intel Officer, Marine Wife, THF community is among our country's best and they deserve to continue on their trajectory of excellence outside the USG.
Military Connection or Why do you respect Special Operators?
Career civilian intel officer, wife of MEUSOC Marine, and as a 1635 SPECWARCOMM, these communities are made up of exceptional people.
Favorite THF Value, and why?
10X better.  I abide by a 'you were born an original, don't die a copy' mantra which means you don't just do what is expected, you go beyond what is expected to be extraordinary. Each of us is blessed with gifts and it is our job to live in a way that realizes our gifts and uniqueness for each other and shares these gifts with the world.
Area/Industry of expertise: Networking, High tech, Life science, Startups, Higher Education.
< Return >