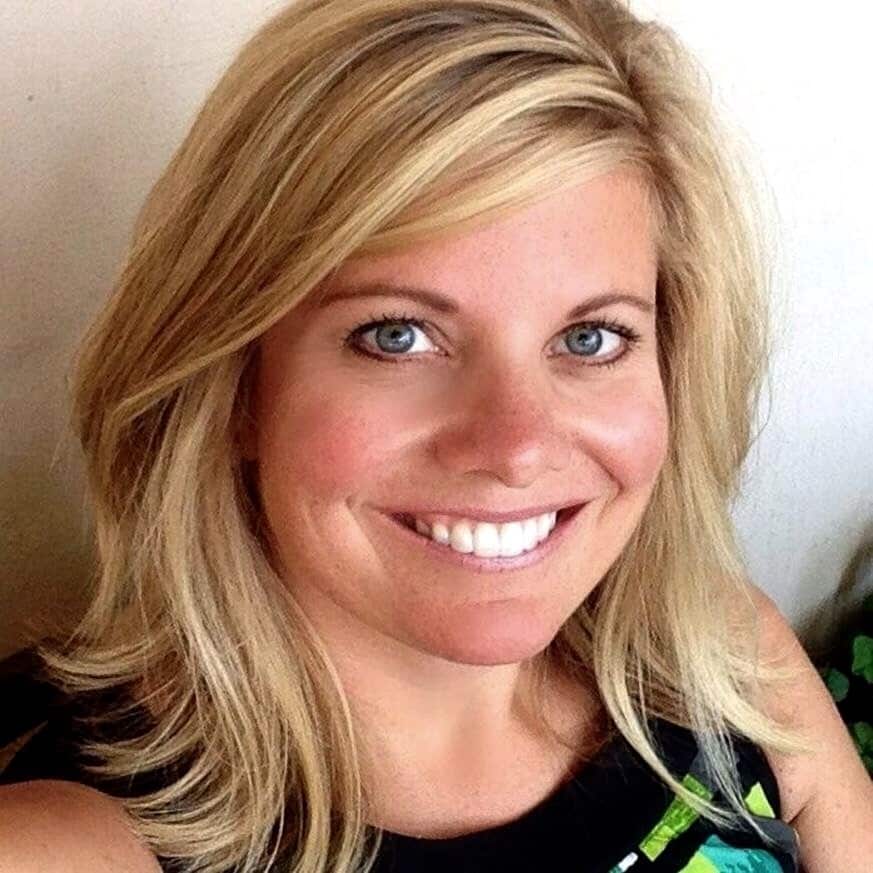 Amy Centers
Name: Amy Centers
Where were you born and raised?
Grand Rapids, Michigan
What's a short story around the biggest transition you've faced in life?
In my late 20's, I bought a one-way ticket to Florence, Italy, and without knowing the language or having a job or Visa, I lived there for three years. I ended up relatively fluent in Italian and working two jobs. It taught me so much about pursuing dreams, taking risks, and testing myself. It also highlighted the important role other people play in making my dreams come true—it takes a village to make a person and a life.
What's the once piece of advice you'd give a younger you?
I wish I would have been more focused in college and knew more about all the career options that would and could be available to me. It took me a long time to find work that I loved and was a good fit for my strengths.
Your Personal Why?
I love the quote, "Everybody is a genius. But if you judge a fish by its ability to climb a tree, it will live its whole life believing that it is stupid." Partnering with people to find and pursue the right fit for their life's work (or works) is important. Everyone wants to do meaningful work that leverages their unique talents and abilities.
How does your Why drive you to be a part of the THF Ecosystem?
I can't think of many endeavors more meaningful than assisting transitioning Navy SEALs in identifying and preparing for their next opportunity to stretch themselves and impact the world.
Military Connection or Why do you respect Special Operators? 
Friends and family. The level of commitment, courage, intellect, and service required of Special Operators is a model that inspires us all to reach higher and do more than we think we can. Also, they reach higher and do more to protect and defend the rest of us, which is inherently respect-inspiring.
Favorite THF Value, and why?
Prepare for Adventure. I'm a thrill-seeker by nature. I believe that living our lives should be our greatest adventure and how we choose to do so is our legacy.
Area/Industry of expertise:
Coaching and professional/leadership development. I am a Professional Certified Coach through the International Coach Federation and have worked in corporate environments in HR, learning and development, leadership development, and talent management. I am also nearing completion of a Ph.D. in Organizational Development and Leadership.
< Return >