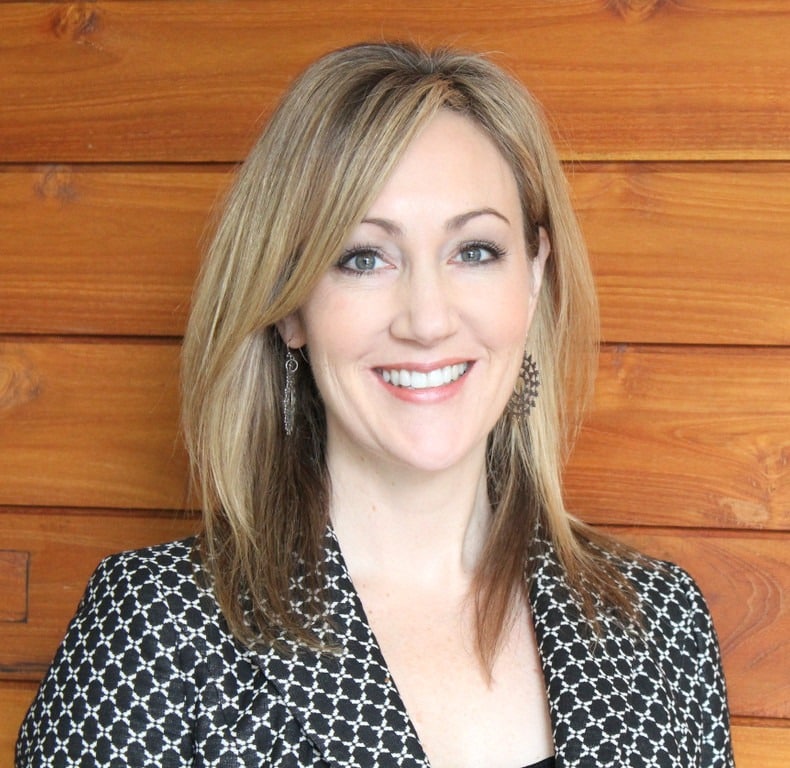 Alia Fitzgerald
Name: Alia Fitzgerald
Where were you born and raised?
Born in Livermore, California and raised in the East Bay, Northern California
What's a short story around the biggest transition you've faced in life?
After having established an internal leadership practice within the safe confines of a corporation, I decided to step out on my own and launch a consulting practice. I knew that I could have a more significant impact on helping leaders to create environments of engagement and meaning by dedicating my time in a more direct way. I continue to be humbled and inspired by the daily opportunities to practice with the unexpected, and I'm reminded that some of our best preparedness is that which comes from leading self first.
What's the once piece of advice you'd give a younger you?
Notice your resistance, it's there for a reason.
Your Personal Why?
To be a catalyst for learning and personal courage. I'm fueled by the growth, challenge and meaning that comes from connecting with others. It's gratifying to work with an individual committed to creating their story, and to not settle for a life less than what they're capable of living.
How does your Why drive you to be a part of the THF Ecosystem?
I'm grateful to this unique, elite group of individuals. And, I appreciate this special opportunity to work with, learn from and support them in living out their "why" and creating their next chapter.
Military Connection or Why do you respect Special Operators?
My father served in Naval Aviation and my first connection with the military was informed by his stories of being a captain of a patrol aircraft during his tours in Vietnam. I've also had the privilege of working for the American Red Cross, with exposure and direct involvement in the collaborative services between the military and ARC.
Favorite THF Value, and why?
"Prepare for Adventure." I lead myself from this mindset of stretching myself and risking failure. I've not experienced growth without the adventure of taking a risk – the rewards are rarely what I've expected, but always an adventure I'm grateful for.
Area/Industry of expertise:
I provide leadership and team coaching in a variety of sectors. My focus is consulting with leaders on creating cultures of innovation and engagement through assessment, education and development.
< Return >