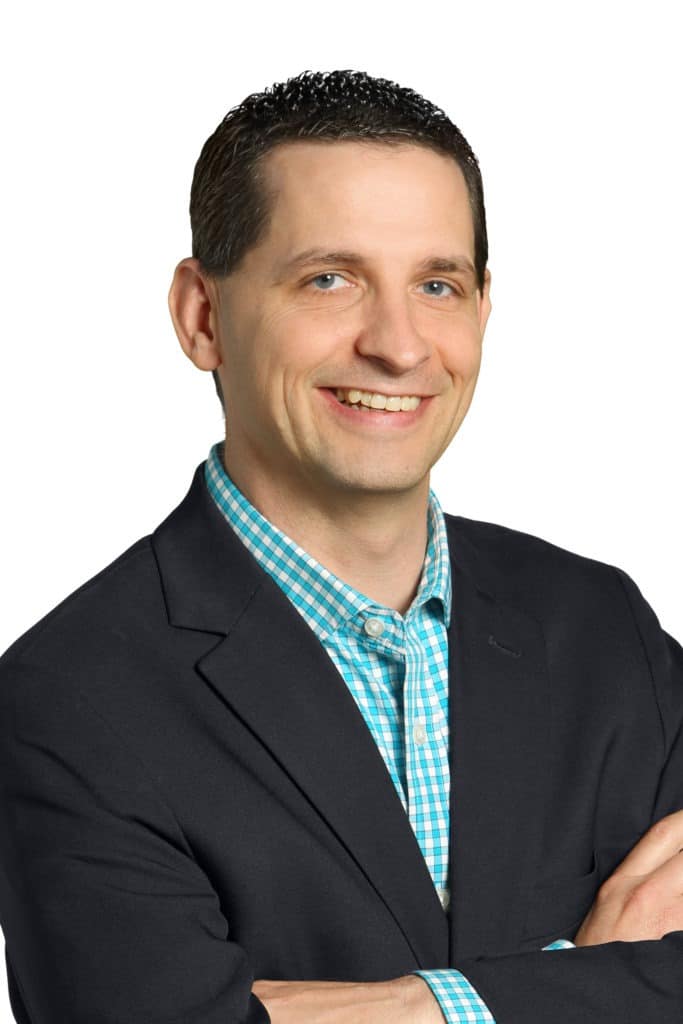 Alex Swire-Clark
Name: Alex Swire-Clark
Where were you born and raised?
Born in SE North Carolina, raised in a small textile town in the piedmont of NC. After High School I attended the University of North Carolina at Chapel Hill.
What's a short story around the biggest transition you've faced in life?
In 2003, I left the public schools after 8 years to enter the private sector of small business. Since both of my parents were career educators, it was definitely a big risk to step away from that path. Not having any business experience, there was definitely a great deal of trepidation. The experience has been wonderful both professionally and personally.
What's the once piece of advice you'd give a younger you?
Live your life so you never look back and say, "If I only would have ___." Ask that pretty girl to dance. Take that trip you've been putting off. Always take the opportunity to tell the people that you love that you do.
Your Personal Why?
I knew from an early age, that my gift was being able to make others laugh. I'm a self-described "responsive humorist". In High School, I partnered that gift with a passion for helping others. Whether in the public school classroom or in front of an audience of hundreds, I use emotional intelligence insigns help people build stronger, more meaningful relationships in the workplace and beyond. The touching and powerful feedback I get from people about the positive impact on their lives and organizations is moving. It's the reason why I am so EXCITED to share this information everywhere, from the speaking platform, to workshops, to my podcast.
How does your Why drive you to be a part of the THF Ecosystem?
The THF Ecosystem clearly leads by serving others. THF serves those who have put their lives on the line in service for our country. Who wouldn't want to be a part of such a wonderful group??
Military Connection or Why do you respect Special Operators?
My brother is a Supply Corps Officer in the Navy. He has been stationed all over the globe, everywhere from the middle of the Indian Ocean, to Japan, Guam, and Spain. Often in harm's way, I truthfully respect his dedication, and that of the entire armed forces, to protecting us and preserving our freedoms.
Favorite THF Value, and why?
Provide Field Experience. I've been blessed with a number of mentors throughout my career that have shortened my learning curve in countless areas during my tenure as a CEO. The fact that THF gathers leaders from around the country to share their experience and knowledge with their Fellows is phenomenal. It gets past the theory and goes straight into concepts that are real-world, practical, and are quickly put into use.
Area/Industry of expertise: Emotional Intelligence, Effective Communication, Workplace Conflict, Relationship Dynamics.
< Return >